Currimundi Daycare Meals
The Currimundi daycare on-site chef creates fresh, nutritional based meals from locally sourced ingredients providing morning tea, lunch, afternoon tea and a late snack daily.
The early learning Sunshine Coast centre menus are based on Nutrition Australia Guidelines and 'Get Up & Grow' and we encourage all children and family feedback.
Individual children's dietary needs can be catered to with nutritious alternatives provided as required.
Children experience weekly cooking lessons with our chef to develop their healthy eating skills.
Our chef holds a Food safety supervision skill set certificate and is also registered with Nutrition Australia.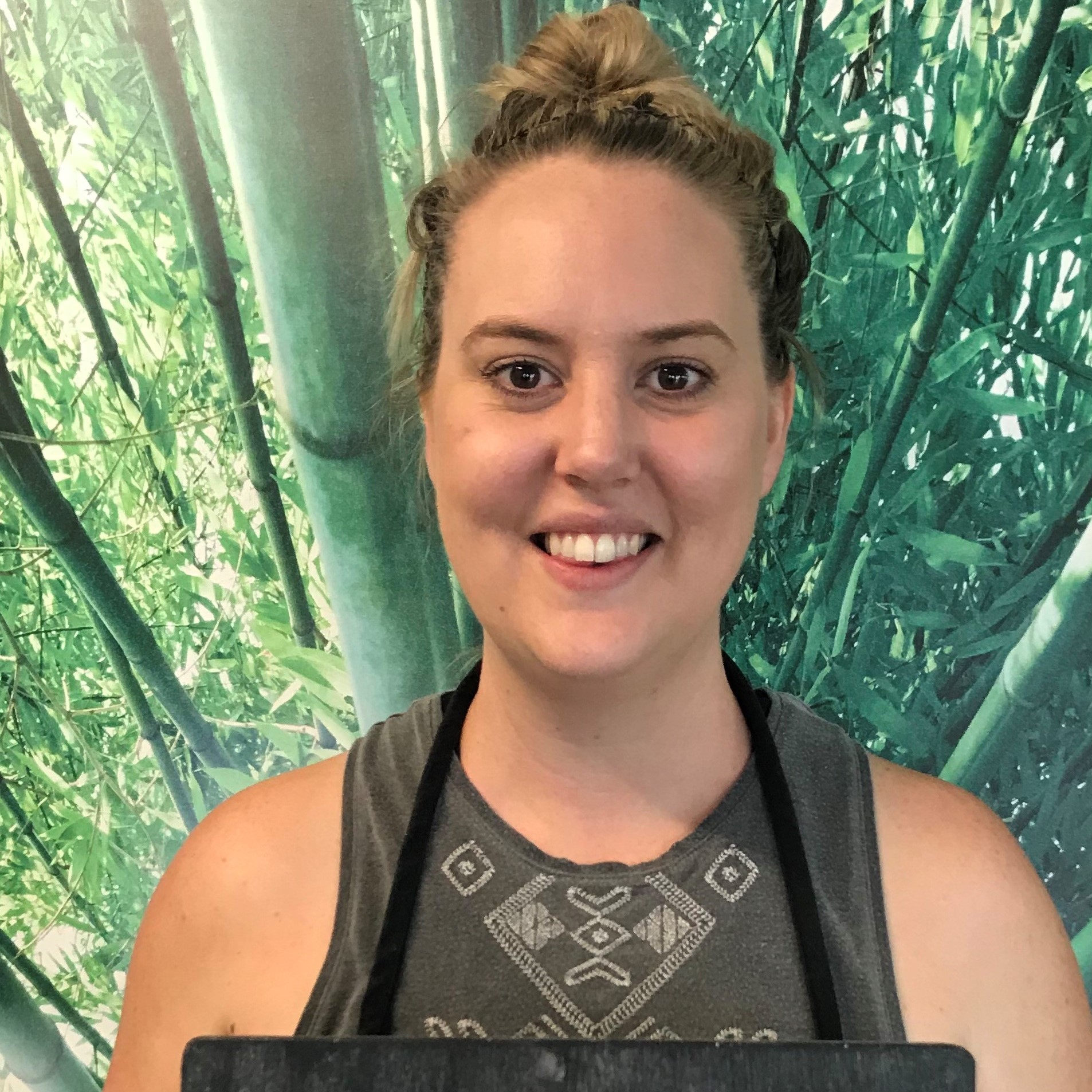 Meet our new Chef, Amelia!

Hi! My name is Amelia and I have been the chef here at Currimundi Campus since late 2018 (how time flies!). I am not a chef by trade, but I do have a love for cooking and have welcomed the role of creating simple but yummy and nutritious food for your little ones. I also have a son who attends the centre, he has just moved up in to the bunnies room, so I understand the needs and sometimes challenges that we face as parents, getting our little ones to eat good food!

I always keep the menu new and exciting and use a wide variety of fresh foods, while still ensuring they are child friendly. This sometimes means I will grate up the vegetables so they aren't as noticeable or purée them through a sauce. I have had some great feedback from the educators that the kids are enjoying their food and hopefully they will tell you about it as well!