Early Learning Sunshine Coast Health & Fitness Program
Regular, additional kids fitness programs are included in Currimundi daycare activities to further develop children's physical, social, intellectual, language and emotional skills.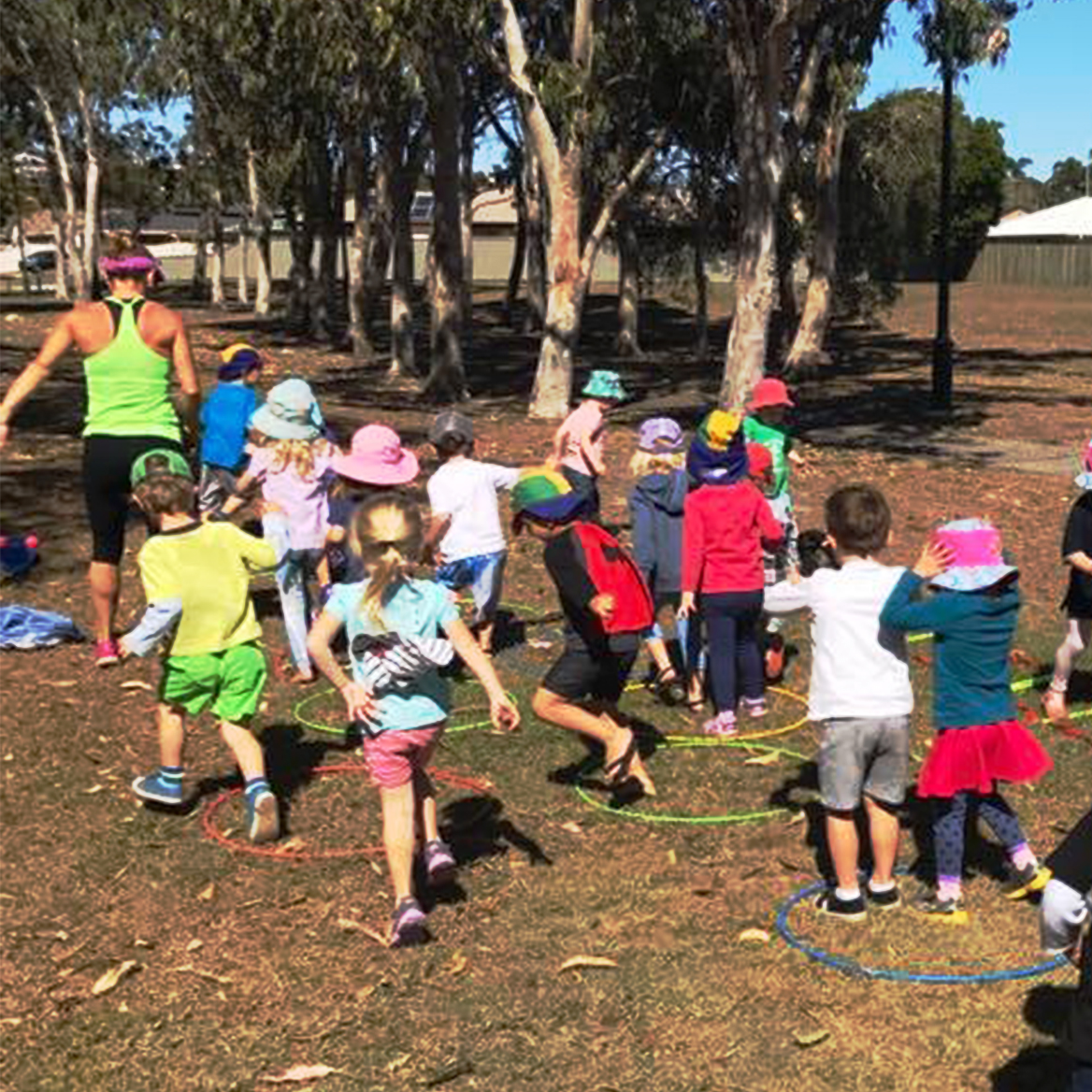 Fitkids
Fitkids founder Melissa has developed a program to help children of all ages to feel greater self confidence, improve overall health, focus and attention and further develop physical and social skills. www.studiofitness.com.au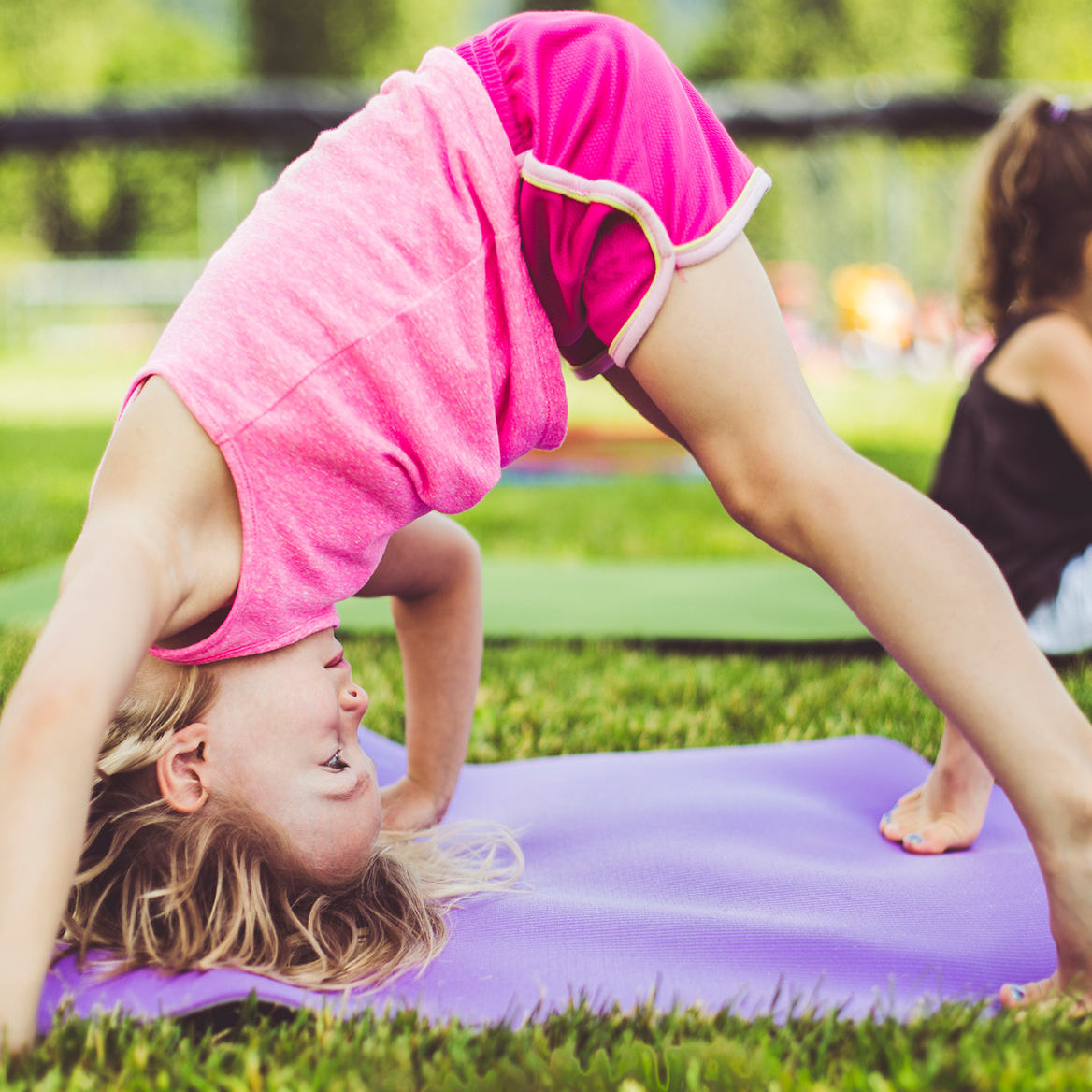 Yoga
Hannah from AHOY yoga believes yoga is beneficial to kids in many ways. Yoga helps children learn techniques for self-health and relaxation, giving them the skills to navigate life's challenges with a little more ease. https://www.facebook.com/Alexandraheadlandoceanyoga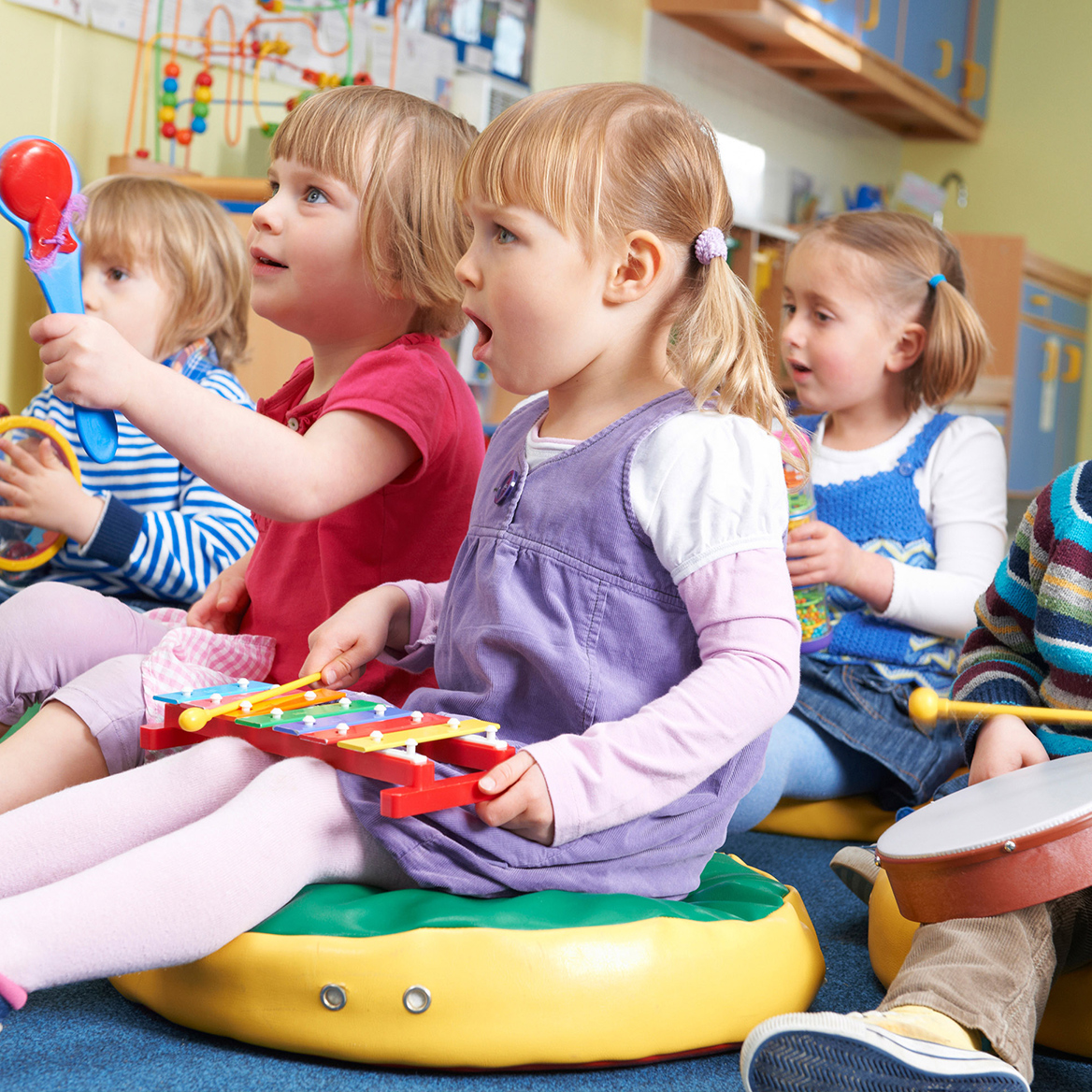 Music Lessons
Brett Campbell is an Australian children's musician. At the Currimundi daycare children are given the opportunity to get involved in musical lessons with an experienced musician playing fun, quirky songs.  www.brettcampbell.net.au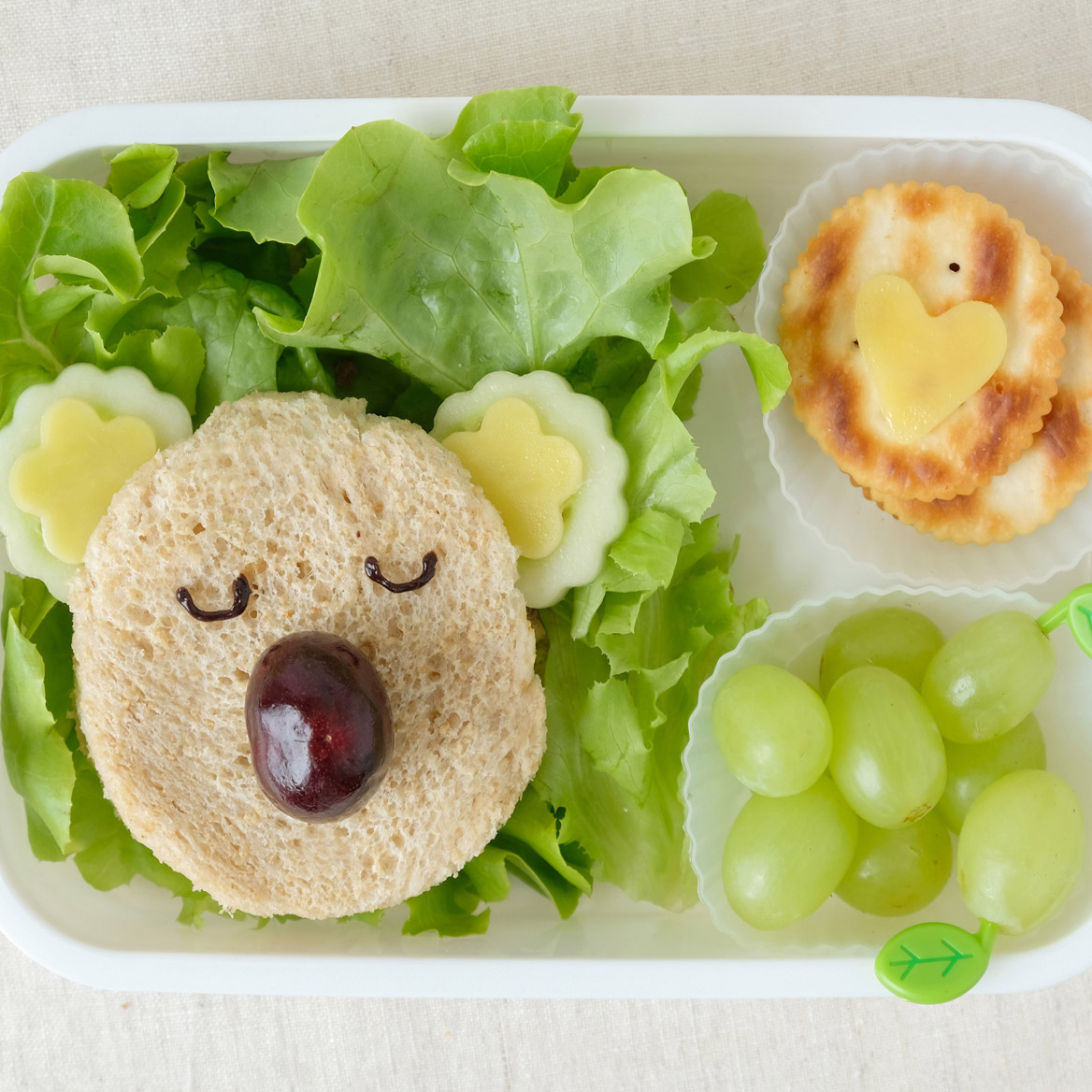 Cooking Lessons
Children experience weekly cooking lessons at the Currimundi early learning Sunshine Coast centre. The resident chef aims to develop healthy eating skills in young ones.